On March 31, 1993, according to the order of the Minister of Transport of Ukraine, thanks to the initiators and enthusiasts who had been caring about this issue since 1991, three separate financial and state-owned aviation enterprises were allocated from the military structure of the "Boryspil United Aviation Squadron". One of them was the Boryspil Airport, which received the status of a State International Airport. Throughout its existence, it has been and remains the main and largest international airport in Ukraine, providing almost two-thirds of Ukraine's aviation transportation, and also has a modern infrastructure.
During its period of independent operation, thanks to professional managers and patriotic specialists of the enterprise, new objects of airport infrastructure, such as Terminals A, B, C, and major objects like Fueling System No. 1 and Passenger Terminals F and D, were reconstructed and built using advanced modern technologies and airport terminal equipment, which remain the same until today and comply with the latest requirements of international regulatory acts. Today, our airport can accept and service all types of aircraft that exist in the world. We are proud of this.
In addition, except for the periods when the airport was managed by representatives of political and financial oligarchic groups, the State Enterprise "Boryspil International Airport" is a reliable partner and a member of the Association of Airports of Ukraine (AAUCA), where all the latest and modern aviation technologies are implemented first and airport representatives head most of the AAUCA committees and constantly participate in events, sharing accumulated experience with colleagues from other airports in Ukraine, for which we are very grateful.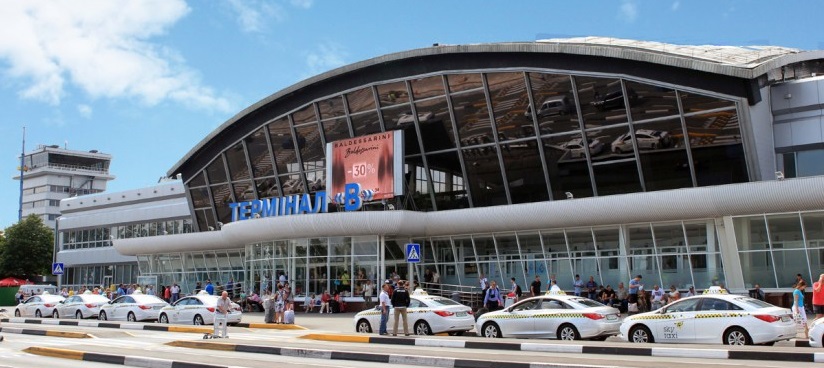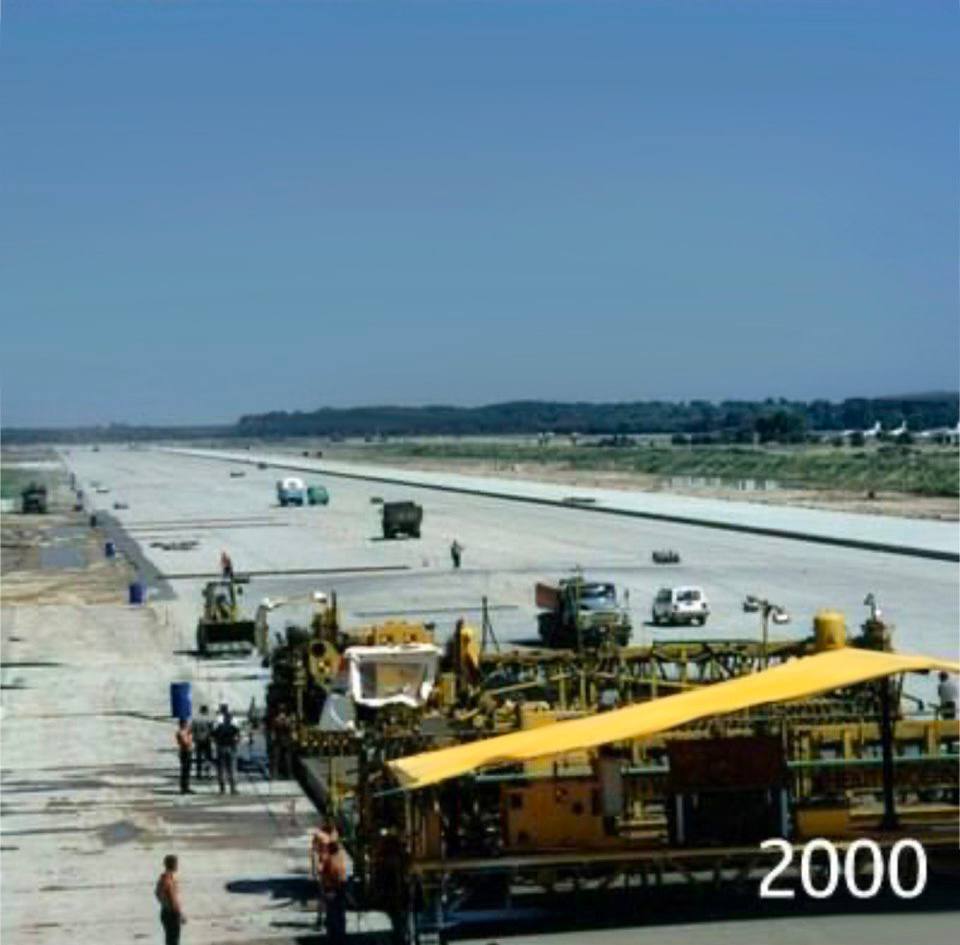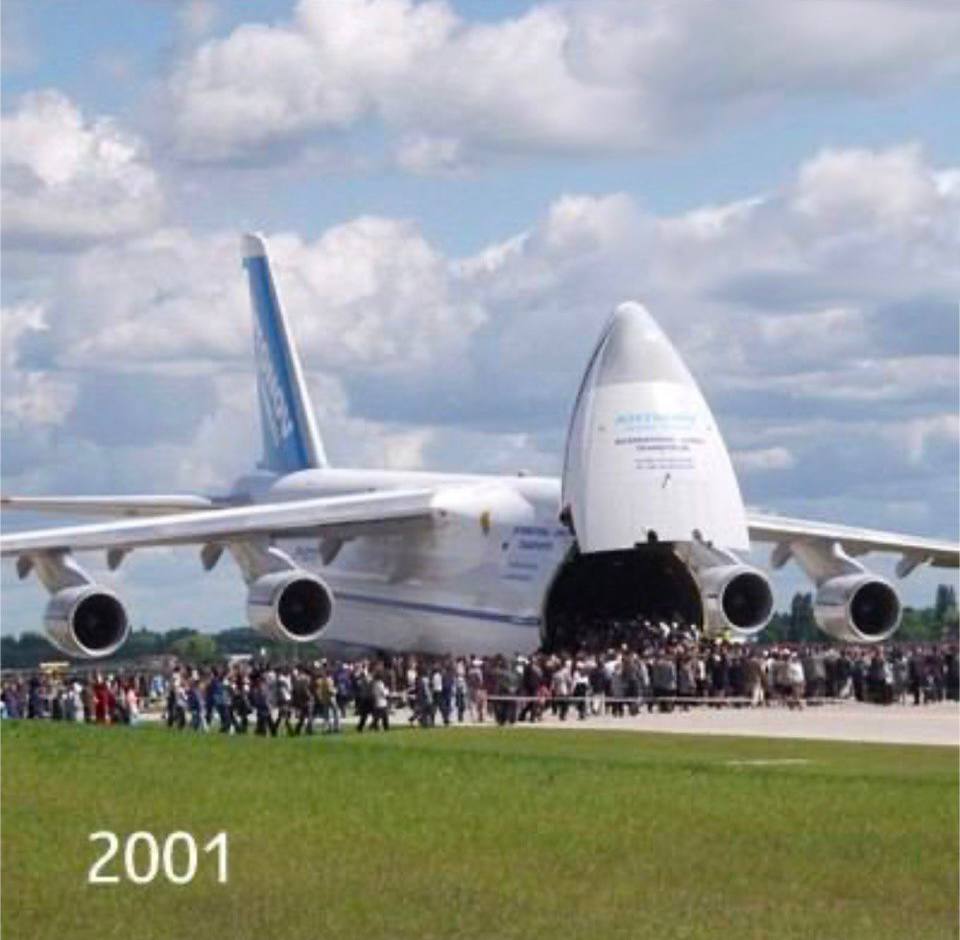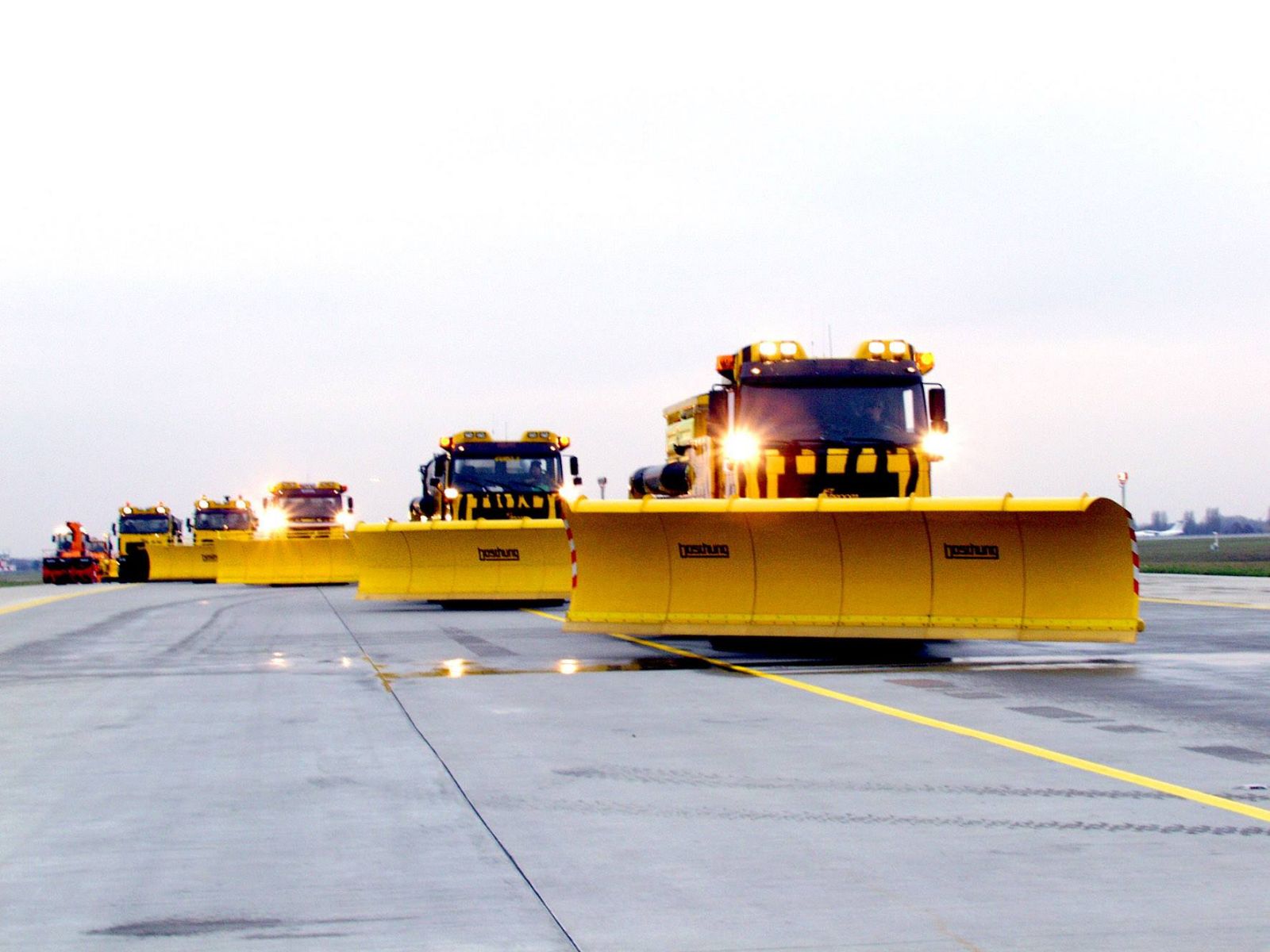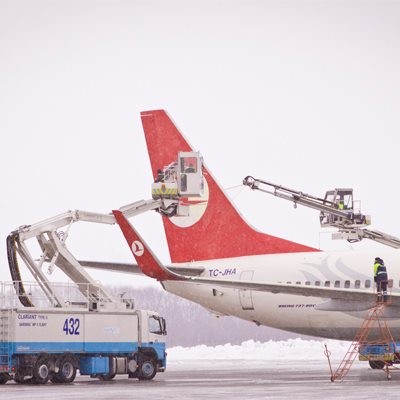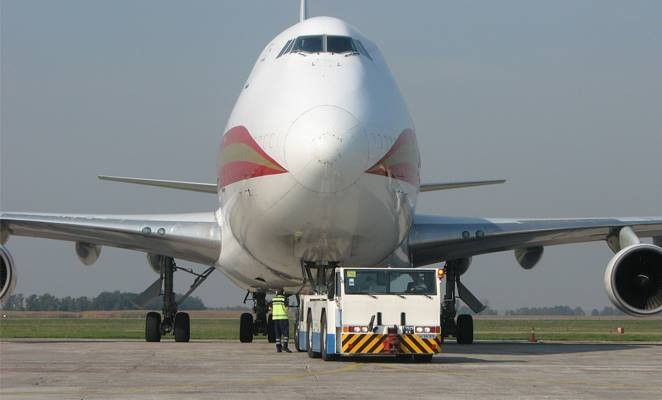 The management and all members of the AAUC congratulate all the employees, current leadership, enterprise veterans, and professionals who ensured the development of the Boryspil International Airport in its early stages (1995-2012) on its 30th anniversary!
We believe in our VICTORY, the quick resumption of air travel, and the further development of our airport for the benefit of the people and guests of Ukraine.
We wish the team and enterprise veterans health, optimism, peaceful skies, creative energy, and new achievements!