1
"International Airport "Kyiv" (Zhulyany)"
2
LLC Odessa International Airport
3
Danylo Halytskyi International Airport "Lviv"
4
International Airport Kharkiv "NEW SYSTEMS AM"
5
"Zaporizhia International Airport"
"International Airport "Kyiv" (Zhulyany)"
LLC Odessa International Airport
Danylo Halytskyi International Airport "Lviv"
International Airport Kharkiv "NEW SYSTEMS AM"
"Zaporizhia International Airport"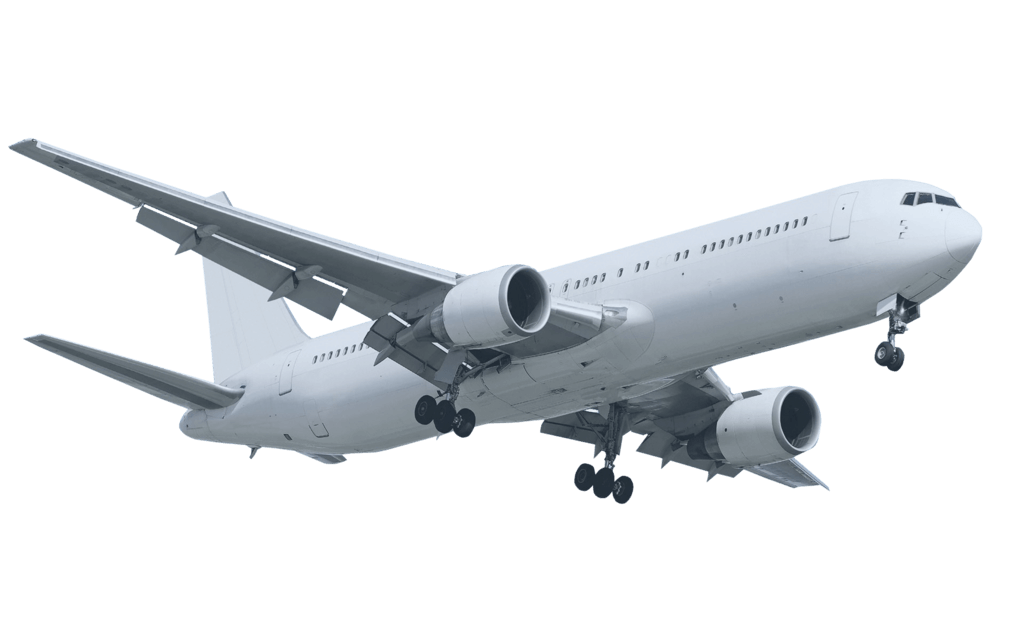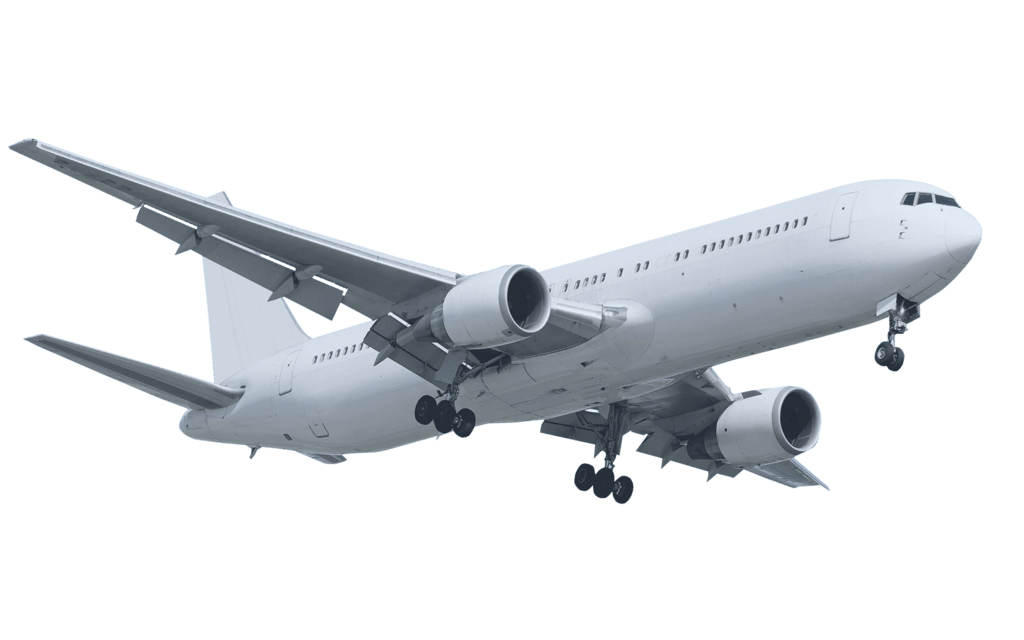 About us
public organization established to promote development of airports, introduce latest technologies, improvement of all participants of technological processes of airport activities cooperation.
Association "Airports of Ukraine" of civil aviation.
30 years with airports and for airports
Details
Become Association
member
Become part of AAUCA and participate in it's events
Thank you, your request has been sent.
Our manager will contact you in the nearest hour
Advantages

01

02

03

04
1 Being an AAUCA participant you have the opportunity to:
Communicate at all levels, starting from the executive to the operators of various enterprises and aviation industry organizations.
Participate in scientific and practical conferences, seminars, symposiums, exhibitions and events on the exchange of best practices in management and manufacture organized by AAUCA, both in Ukraine and abroad (with our partners).
2 AAUCA ensures :
representation and protection of its participants in all state authorities and non-governmental organizations.
3 AAUCA is the only organization
that can gather on its events all those who are interested in the development of air transportation.
4 AAUCA has united the efforts
of all those interested in the restoration of regional airports (airports and their owners, airlines, handling companies, tour operators, commercial enterprises)