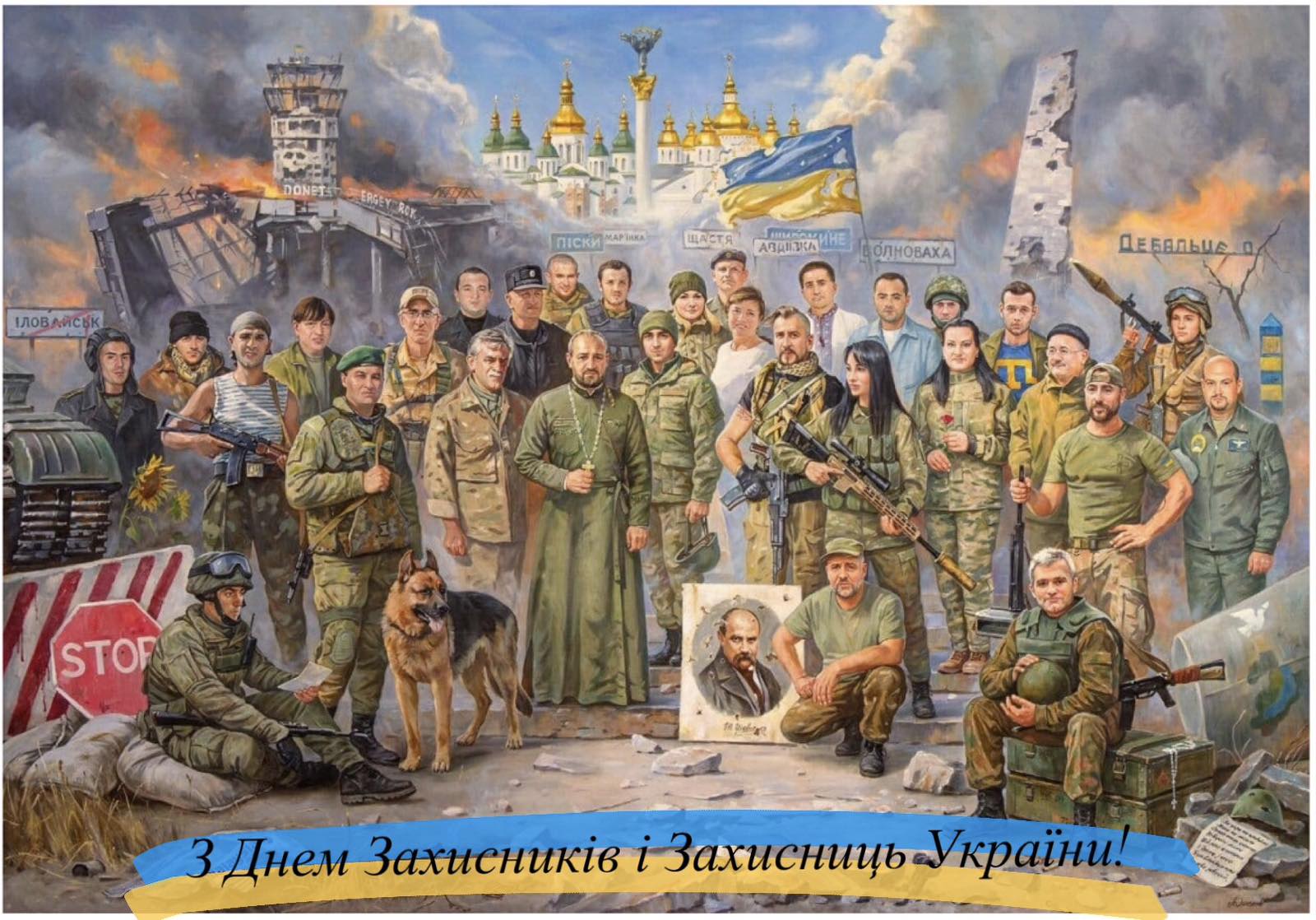 This year, the Day of Defenders of Ukraine has acquired a particularly important significance for our country. On October 14, on the feast of the Intercession of the Holy Mother of God and the Day of the Ukrainian Cossacks, the management and members of the AAUCA congratulate our heroes who defend Ukraine at the cost of their lives, preserve peace and give hope for a free and happy future.
From the bottom of our hearts, with great respect, we congratulate our defenders, aviators, medics, volunteers, and thank everyone who bravely and courageously defends the independence of our state!
May the Lord protect you, and we will pray and do everything for our speedy victory!