30.09.21р. in a hybrid format - offline and online modes, a meeting of the Committee on Aviation Fuel Association of the Association "Airports of Ukraine" CA (AAUCA), which was attended by about 60 participants, including experts from the Ministry of Fuel and Energy, State Aviation Service of Ukraine, manufacturers of fuel, equipment and materials who provide services in the field of fuel supply at airports, heads of services and departments of airports, leading specialists of organizations and enterprises whose activities are related to aviation fuel supply at airports, staff training (training centers), technology developers.
The event addressed a number of important and topical issues, namely:
1. The state of regulatory, legal and technical support of production processes in the units of aviation fuel supply of airlines of Ukraine and their compliance with European standards.
2. European experience in ensuring refueling of aircraft at airports.
3. Features of preparation of fuel and lubricants services to work in autumn-winter period.
4. Provision of fuel and special fluids (including anti-icing), quality control and compliance with standards and requirements.
5. Introduction of the latest technologies and alternative, environmentally friendly fuels for aircraft.
6. Training and retraining of personnel for fuel and lubricants units in airlines.
7. Insurance of potentially dangerous objects of critical infrastructure.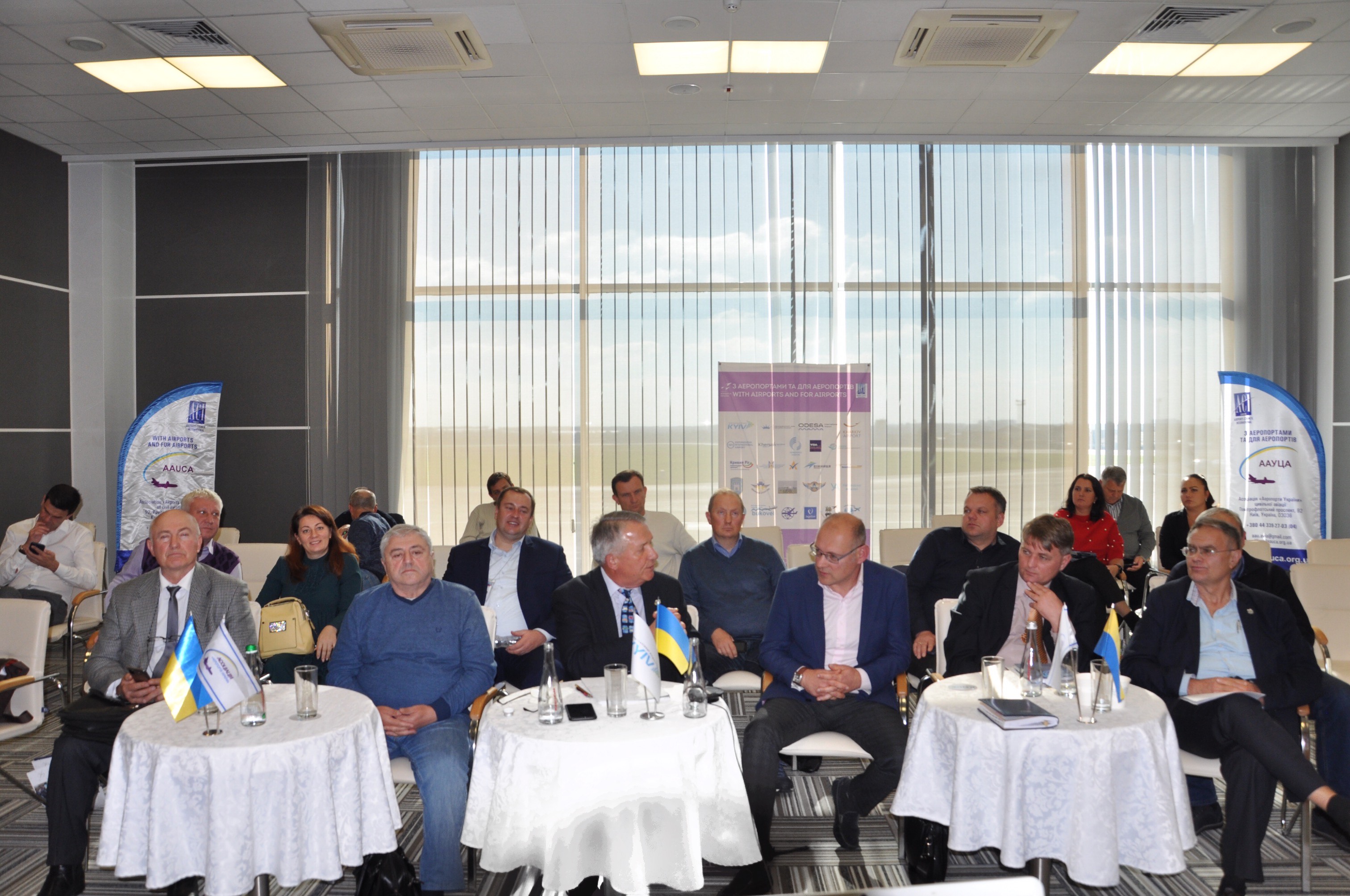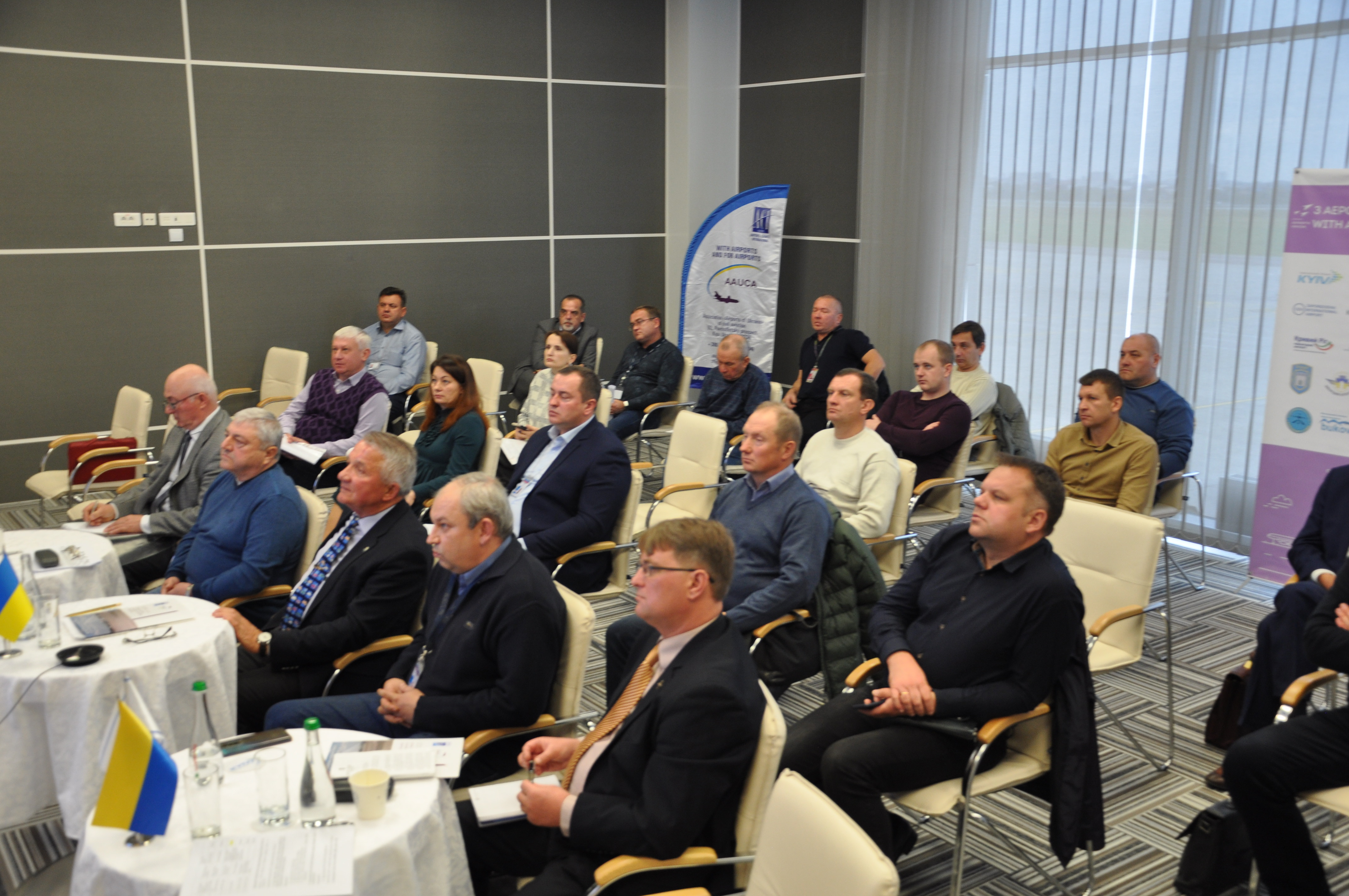 Based on the results of the discussion of the above issues, the following decisions were made during the meeting of the committee:
1. To create a working group, which would include professional representatives of all stakeholders, to analyze the state of regulatory and legal support of aircraft refueling procedures, its compliance with international standards, determine the need and sequence of development and implementation of necessary regulations.
2. Prepare an appeal to the Ministry of Energy, the Ministry of Economy and the Ministry of Infrastructure on the need to develop national standards for fuel, lubricants and fluids used in the aviation industry and their financing.
3. To appeal to the Ministry of Education and Science, Rector of NAU, regarding the need to resume training of professionals in the field of fuel and lubricants in the structure of the Faculty of Aviation Ground Engineering.
4. Reports and presentations of the meeting participants should be published on AAUCA resources.
The participants of the event are very grateful to the management of Airport "Kyiv" for the possibility of holding the event in comfortable conditions in compliance with the rules of quarantine restrictions.
We hope that the discussed issues, with the support of the relevant ministries and the technical committee of "TC 38" will be resolved, and the proposals of the participants of the event - implemented!