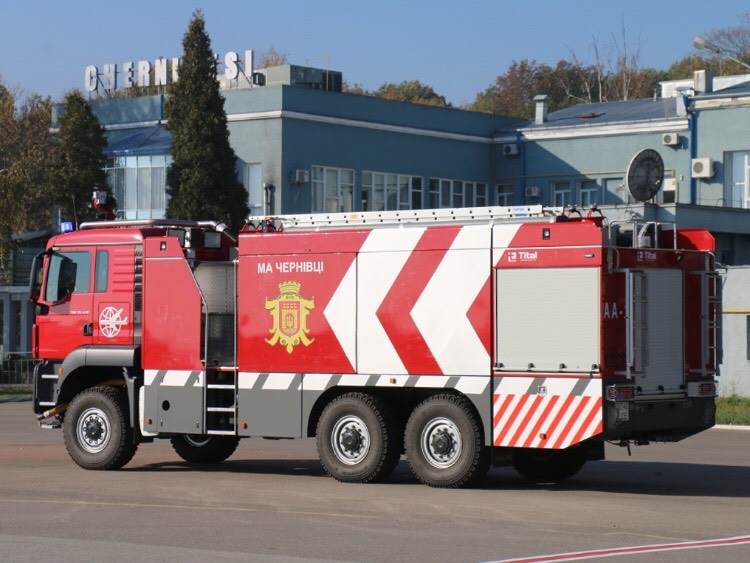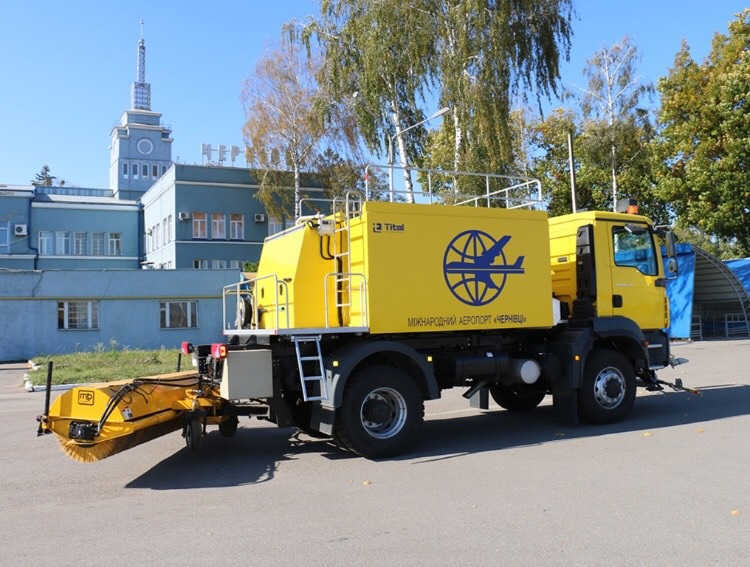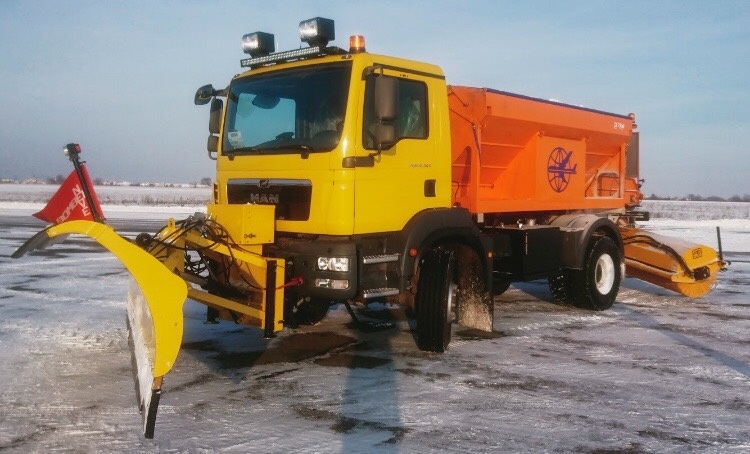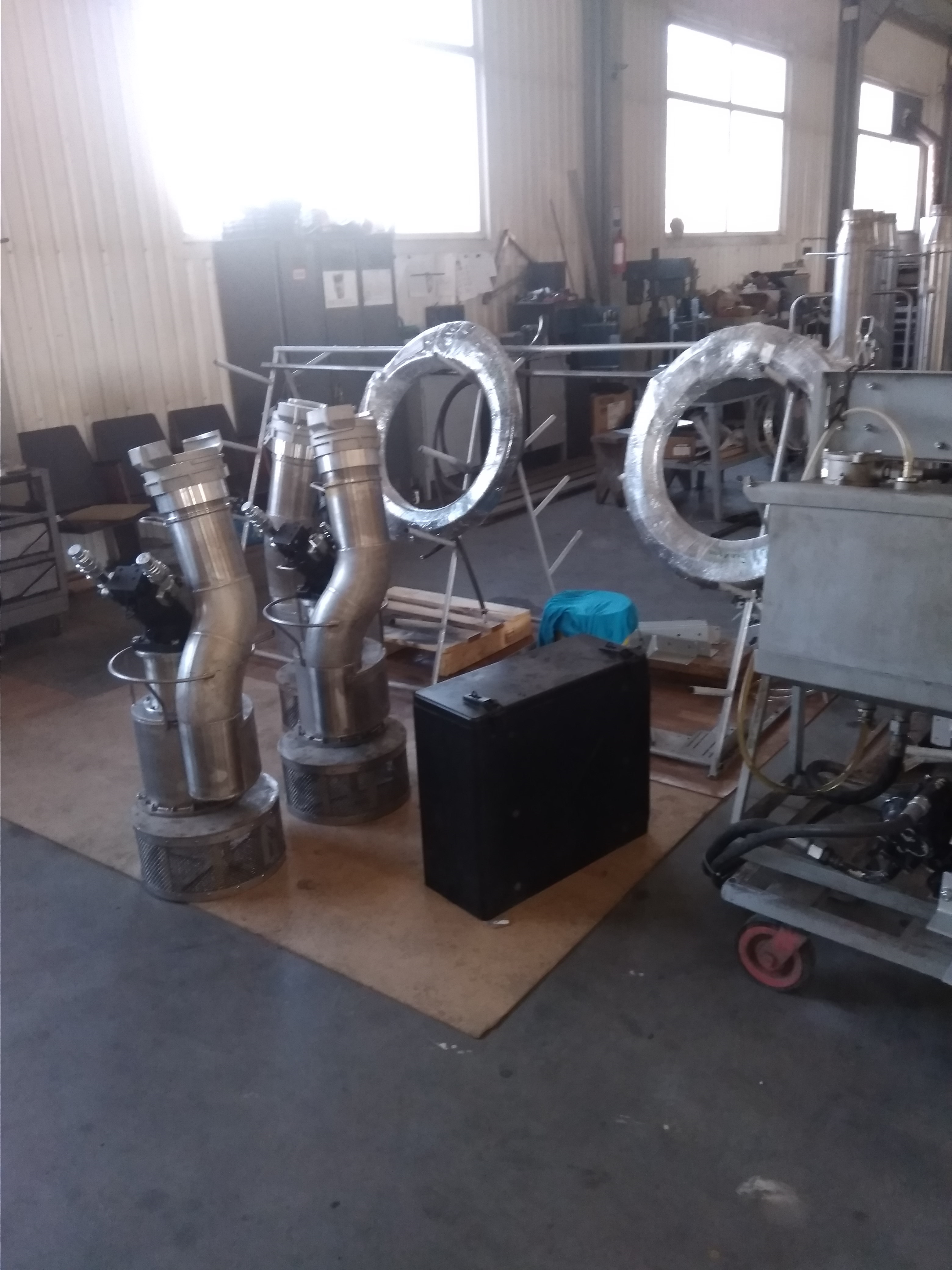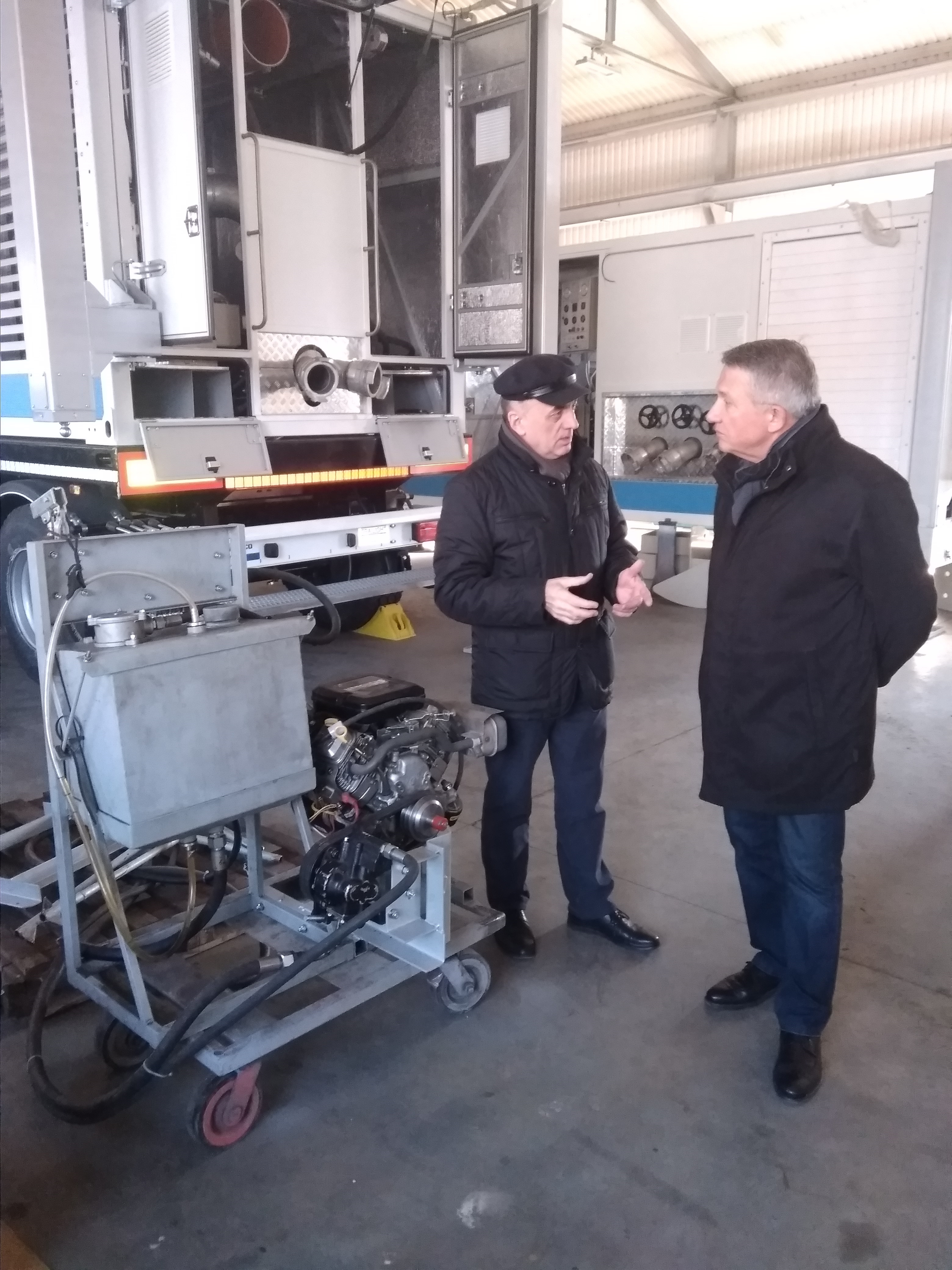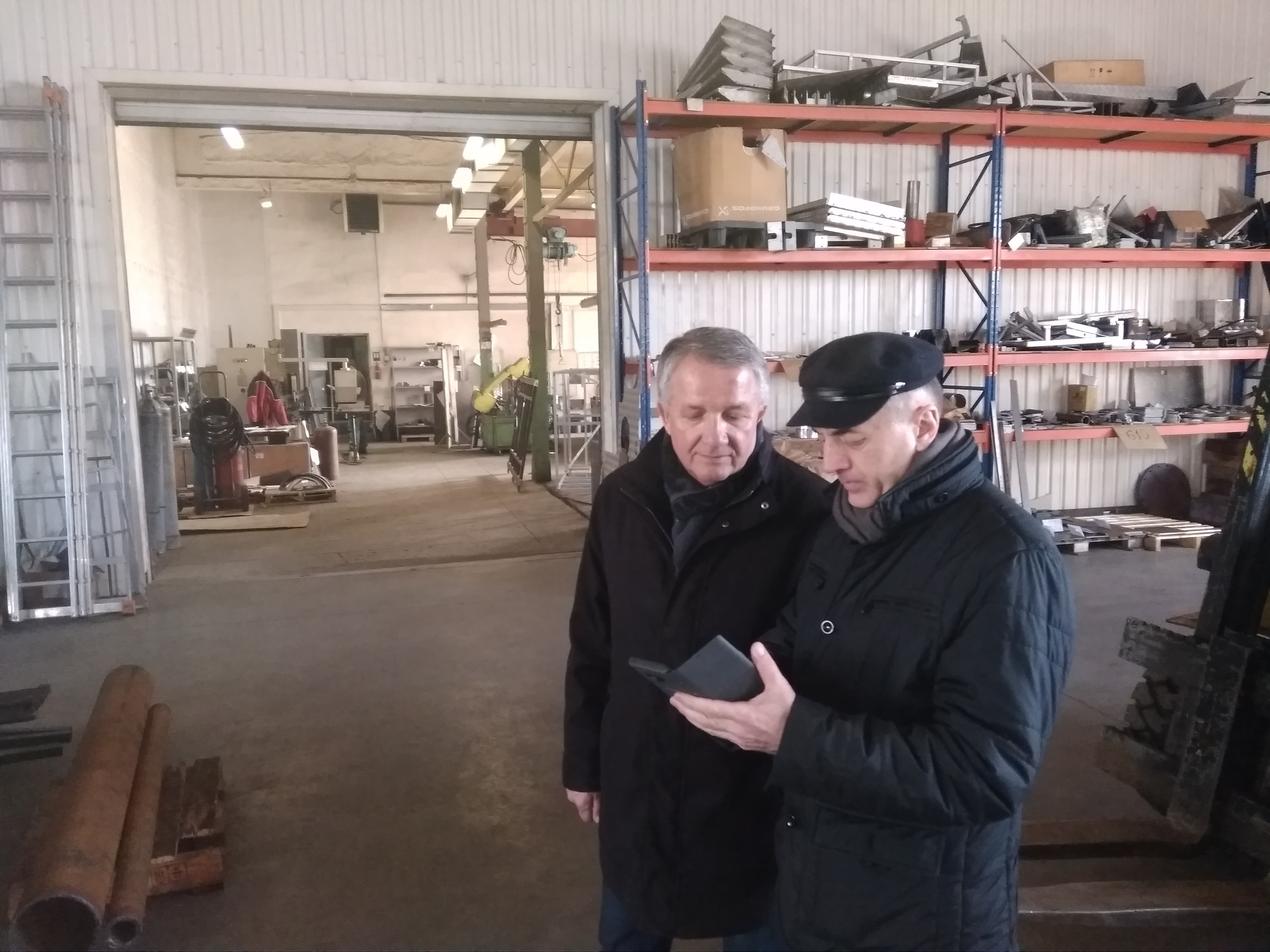 Success of the manufacturers of special equipment of the company "TITAL"
The management of the Association "Airports of Ukraine" CA (AAUCA) periodically acquaints with novelties of production and products of its participants.
Such event took place on February 18, 2019, on the company "Tital" where the updated production facilities, a new advanced special equipment for fire and emergency maintenance of work of airports and energy companies were shown.
Since today there is a revival of air transportation from regional airports of Ukraine, such certification is needed to maintain certification requirements at airfields.
Company "Tital" (director P. Britsky, commercial director M. Gorbatyuk) in recent years occupies a leading position in the market of rescue and fire fighting equipment, is engaged in the development, production and sale of special vehicles for maintenance in the operational state of airfield and road coverings. The company already works according to the European standards, there are practically no comments on the technical characteristics and quality of the products (from the components to the welding and painting), mainly composite synthetic materials are used. The peculiarity of special machinery designs is the manufacture of tanks with a capacity of 500 to 13,000 liters for water and other polypropylene fluids - a material that is not corroded and resistant to mechanical damage. Such a technique has already shown itself to be on the positive side during the operation of the National Guard - when extinguishing fires in the woods and at NAK Energoatom, these are powerful pumping stations to ensure the trouble-free operation of nuclear reactors of nuclear power plants. Such installations have already been put on almost all Ukrainian APS.
Today airfields and fire trucks of the company "Tital" are equipped in airports of Ukraine: "Kyiv" I. Sikorsky "," Lviv " D. Halytskyi "," Odesa "," Chernivtsi "and the Republic of Belarus, Azerbaijan and others.
Especially pleased that the TITAL Company is not standing still, but developing, introducing the latest technologies and continuing to develop and manufacture new types of modern special machinery. So, recently developed and manufactured all-season combined combined-cleaning special equipment, which during the replacement of equipment is open all year round: in winter to clean the cover from snow and ice, in the summer from dust and dirt.
We are glad and proud that we have such domestic producers - members of AAUCA!